Die folgenden Seiten enthalten Bilder und Texte, welche für Personen, die nach ihren Landesbestimmungen noch nicht volljährig sind, nicht geeignet sind. Diese Personen haben kein Recht diese Seite zu besuchen!
Erwachsene, die diese Seite besuchen wollen, verpflichten sich die rechtlichen Infos durchzulesen und sich damit einverstanden zu erklären.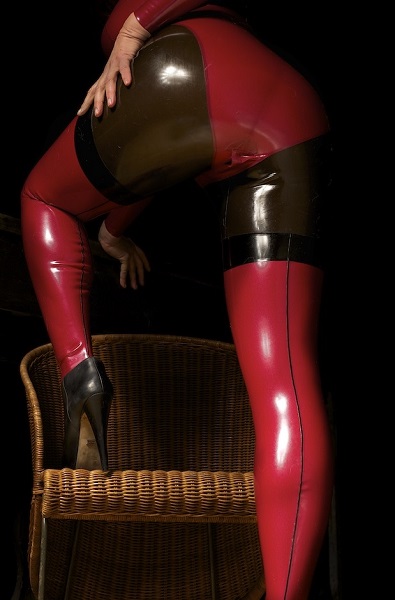 The following pages contain pictures and texts not appropriate for persons under the age at consent according to their countries´s legislation. Minors should leave this page immediately.
Adults who wish to proceed further must read and acknowledge the following legal disclaimer.